Technocare APK FRP Latest Version for All Android Full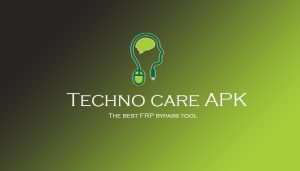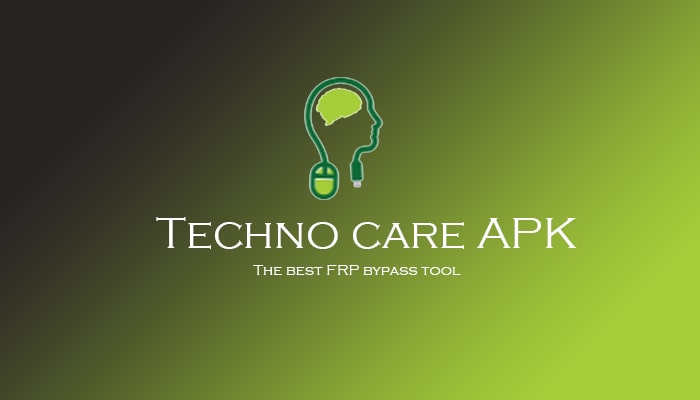 To enable users to bypass the factory reset protection (FRP) on Android devices, Technocare developed the FRP Bypass Android software. Google created the FRP security feature to stop unauthorised access to a device after a factory reset. If you need to remember the specifics of your Google Account login information and need to access your device but are unable to boot your phone, you can use this technique to avoid the FRP Bypass process.
Are you having trouble with the Android device's Factory Reset Protection (FRP) feature? When you forget the login information for your Google account, do you find it difficult to remove the FRP lock? Look nowhere else! In order to make the procedure simpler and give you a seamless solution, Technocare APK is here. In this article, we'll examine the most recent Technocare APK for FRP and show you how it may quickly and easily unlock your Android smartphone.
The Need for FRP Bypass
Factory Reset Protection is a crucial security feature, but it can be problematic in certain situations. Here are a few scenarios where you may need to bypass FRP:
You have purchased a second-hand Android device, and the previous owner's Google account is still linked to it.
You forgot your Google account credentials and are unable to access your device after a factory reset.
You are experiencing software issues or glitches that prevent you from signing in to your Google account.
In such cases, Technocare APK can help you regain access to your device without the need for complex procedures or technical expertise.
Features of Technocare APK
Technocare APK offers a range of features that make it a reliable choice for bypassing FRP locks. Here are some notable features:
 User-Friendly Interface
Technocare APK provides a user-friendly interface that makes the FRP bypass process straightforward and accessible to all users, regardless of their technical knowledge.
Compatibility
Technocare APK is compatible with a wide range of Android devices, including popular brands such as Samsung, LG, HTC, Motorola, and more. It supports various Android versions, ensuring compatibility with different device models.
Quick and Easy Bypass
With Technocare APK, you can bypass FRP locks quickly and efficiently. The tool simplifies the process, allowing you to regain access to your device in a matter of minutes.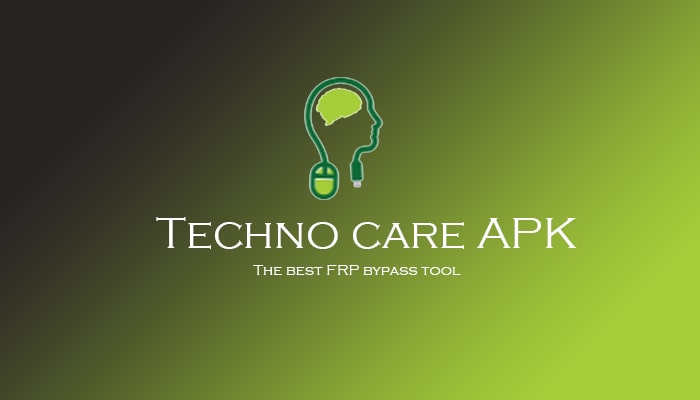 Steps to Download and Install :
To unlock your device using Technocare APK, follow these simple steps:
Go to the "Settings" menu on your Android device.
Navigate to the "Security" or "Privacy" section.
Enable the "Unknown Sources" option to allow installation of apps from third-party sources.
Open a web browser on your device and search for "Technocare APK download."
 Access a reliable website offering the latest version of Technocare APK.
Download the APK file to your device.
 Once the download is complete, locate the APK file in your device's file manager.
Tap on the APK file to initiate the installation process.
Follow the on-screen instructions to complete the installation.
After installation, you can find the Technocare APK icon in your app drawer.
Advantages of Technocare APK
Technocare APK offers several advantages over other FRP bypass methods. Here are some key benefits:
It provides a hassle-free solution to bypass FRP locks without the need for complex procedures.
Technocare APK is compatible with a wide range of Android devices, ensuring widespread usability.
The tool is regularly updated to support the latest Android versions and security patches.
It offers a user-friendly interface, making it accessible to all users, regardless of their technical expertise.
Technocare APK is a reliable and trusted tool within the Android community.
 Risks and Precautions:
While Technocare APK provides a convenient way to bypass FRP locks, it's essential to be aware of potential risks and take precautions:
Download Technocare APK from reputable sources to ensure you are installing a legitimate and safe version.
Be cautious while granting app permissions and avoid granting unnecessary access to your device.
Keep your device's software up to date to benefit from the latest security patches and improvements.
Conclusion
We hope you enjoyed this morning's quick guide on Technocare Tricks APK or the Technocare Tricks APK or Technocare FRP APK, which you can download on our website by clicking the download buttons provided at both ends of the blog article. Also, if you have any additional concerns or questions concerning the article, then ensure you write them in the comment section below. We'll respond to you as quickly as we can.
Get Access Now: