MTK GSM Sulteng Tool v1.3.9 Latest Tool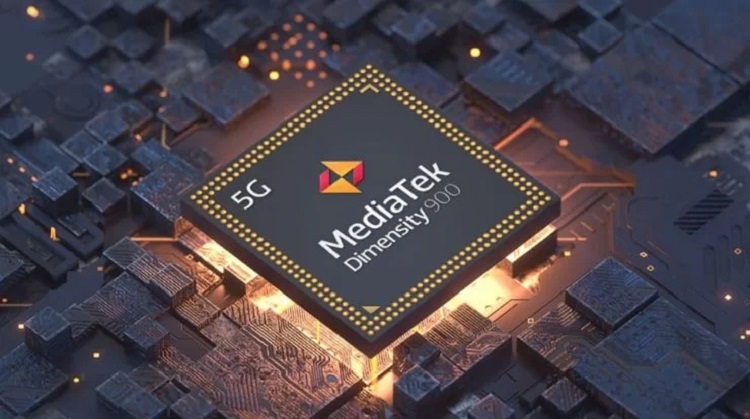 Introduction:
The demand for sophisticated tools that can manage the complexity of contemporary mobile devices grows along with technology. The MTK GSM Sulteng Tool is made specifically for mobile enthusiasts and technicians who work with handsets built on the MTK platform. To make repairs and service easier and more efficient, this tool offers a wide range of functions and capabilities.
What is the MTK?
The MTK GSM Sulteng Tool v1.3.9 is a software utility that enables mobile technicians to perform various tasks on MTK-based smartphones. Developed by a team of experienced professionals, this tool offers a comprehensive set of features and functions tailored to meet the specific needs of mobile technicians.
Key Features
The MTK GSM Sulteng  v1.3.9 comes packed with an array of features that enhance the efficiency and effectiveness of mobile servicing. Some of the key features of this tool include:
a. Unlocking and Flashing
With the MTK GSM Sulteng  Free v1.3.9, you can easily unlock and flash MTK-based smartphones. This feature allows you to remove network restrictions and install custom firmware, providing greater flexibility and control over the device.
b. IMEI Repair
IMEI (International Mobile Equipment Identity) is a unique identifier for mobile devices. This tool enables you to repair or change the IMEI of MTK-based smartphones, ensuring proper device identification and functionality.
c. FRP Bypass
FRP (Factory Reset Protection) is a security measure implemented on Android devices. The MTK GSM Sulteng Full v1.3.9 allows you to bypass FRP locks, enabling you to regain access to a locked device without the original Google account credentials.
d. Formatting and Resetting
Sometimes, a smartphone may encounter software issues that can only be resolved through formatting or resetting. This tool provides the necessary functions to format and reset MTK-based devices, allowing you to start fresh and resolve persistent problems.
Benefits :
The MTK GSM Sulteng v1.3.9 offers several benefits that make it an essential tool for mobile technicians:
Time-saving: The tool simplifies complex procedures and automates repetitive tasks, saving valuable time during the repair process.
Versatility: With a wide range of features, the tool caters to various needs, ensuring compatibility with a diverse range of MTK-based smartphones.
Cost-effective: As a free tool, it eliminates the need to invest in expensive software, making it accessible to technicians of all levels.
Reliability: Developed by professionals, the tool is built to deliver consistent and reliable performance, ensuring accurate results.
How to Download and Install?
Downloading and installing the MTK GSM Sulteng v1.3.9 is a straightforward process. Follow these steps to get started:
Visit the official website of the tool.
Locate the download link for the latest version (v1.3.9) and click on it.
Once the download is complete, open the setup file.
Follow the on-screen instructions to install the tool on your computer.
Launch the tool and start exploring its features and functionalities.
 User-Friendly Interface
The MTK GSM Sulteng Download v1.3.9 boasts a user-friendly interface, making it easy to navigate and operate. The intuitive design ensures that both experienced technicians and newcomers can utilize the tool effectively without any hassle.
 Compatibility and Support
This latest version of the MTK GSM Sulteng is compatible with a wide range of MTK-based smartphones, ensuring broad device coverage. Additionally, the tool receives regular updates and technical support, guaranteeing a seamless user experience and access to the latest features.
Frequently Asked Questions (FAQs)
Q. Is the MTK GSM Sulteng Tool v1.3.9 compatible with all MTK-based smartphones?
Yes, the tool is designed to work with a wide range of MTK-based smartphones.
Q. Can I use this tool on multiple computers?
Yes, the tool can be installed on multiple computers for convenience.
Q .Is the tool safe to use?
Yes, the tool is safe to use when downloaded from the official website and used as instructed.
Q .Does the MTK GSM Sulteng Tool v1.3.9 support multi-language options?
Yes, the tool supports multiple languages, ensuring accessibility for users around the world.
Q .Are there any additional charges for using the tool?
No, the tool is available for free download without any hidden charges.
Conclusion:
The MTK GSM Sulteng Tool v1.3.9 is an indispensable tool for mobile technicians and enthusiasts who work with MTK-based smartphones. Its powerful features, user-friendly interface, and extensive device compatibility make it a valuable asset in the mobile servicing industry. Download the tool today and enhance your efficiency and productivity as a mobile technician.
Get Access Now: